The 3 Best I Phones for Gaming in 2022
Computer World Blog, 2 years ago
3 min

read
247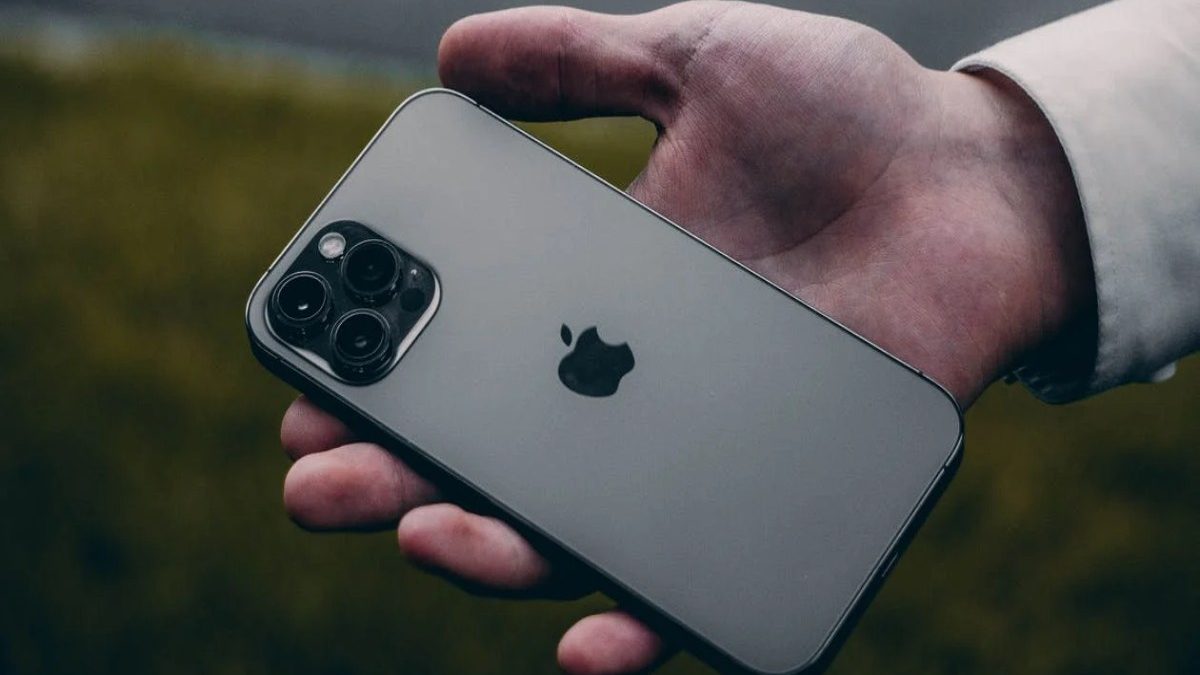 The 3 Best iPhones for Gaming performance of the Best iPhones has been superior to that of Android phones from the best brands such as Samsung or Xiaomi to date.
Not only because of the performance of its processor, but also the iPhone screen, the optimization of the battery, the quality of the rest of the components and its avant-garde design, which continues to set the market trend, has made it the most coveted mobile device. So much so that in the second-hand market, they usually have high prices and even units are sold for spare parts.
When we talk about games, if we combine everything mentioned with the fact that we have a huge catalogue of games, among which are some exclusive Apple games, we can say that the iPhone is also the best mobile platform for gaming.
Any iPhone from recent years will offer good performance even in the most demanding games. But if we are players who are looking for the best and want to get every last drop out of our mobile, we will go into detail and discover which are the best iPhone for gaming available today.
Characteristics of Best iPhones for gaming:
1- Screen size.
Games with on-screen virtual joysticks and buttons are easier to control when the screen is more significant. Small text in RPGs and the like is easier to read. Are you going to play streaming from your Xbox or Playstation? Then choose the giant screen.
3-Processor and GPU
Performance is essential if you want to play high-end games with more advanced 3D graphics and sound. All iPhone 13s have the lightning-fast A15 chip, but the Pro and Pro Max have a chip version with a fifth GPU core.
2-Battery.
High-end games consume a lot of battery. Suppose you are far from a WIFI connection and use 5G to connect. The battery consumption skyrockets. Also, if you play location-based games, the battery has to be a priority if you want to have enough battery life.
Best versions of the Best iPhones for gaming:
1- Best iPhones13 Pro Max
All iPhone 13s have the lightning-fast A15 chip, but the Pro and Pro Max have a version of the chip with a fifth GPU core instead of 4 in the regular iPhone 13 and iPhone 13 mini. In addition, the Max has a giant screen of 6.7 inches and the largest battery with 4352 mAh. For these reasons, it is the best option for gamers.
Advantages: Maximum performance, colossal screen, most extended battery life
Cons: Price, large size
2- Best iPhones13 Pro
If you don't like phones that big, the iPhone 13 Pro is still a good choice for gaming without sacrificing performance. It has a 3,095 mAh battery and a 6.1-inch screen.
Advantages: Excellent performance
Cons: Smaller screen and battery than its older brother.
3- Best iPhones12 Pro Max
The 2020 model is still an excellent mobile to play. The performance is somewhat lower than its successor, but we can opt for this terminal at a lower price. In addition to its great power with, the Apple A14 chip offers a large 6.7-inch screen and autonomy similar to the 2021 model. For all this, it ranks as the third option on this list.
Advantages: Price, large screen and good autonomy
Cons: Slightly inferior performance
Related posts