Best News Apps in India
Computer World Blog, 2 years ago
3 min

read
243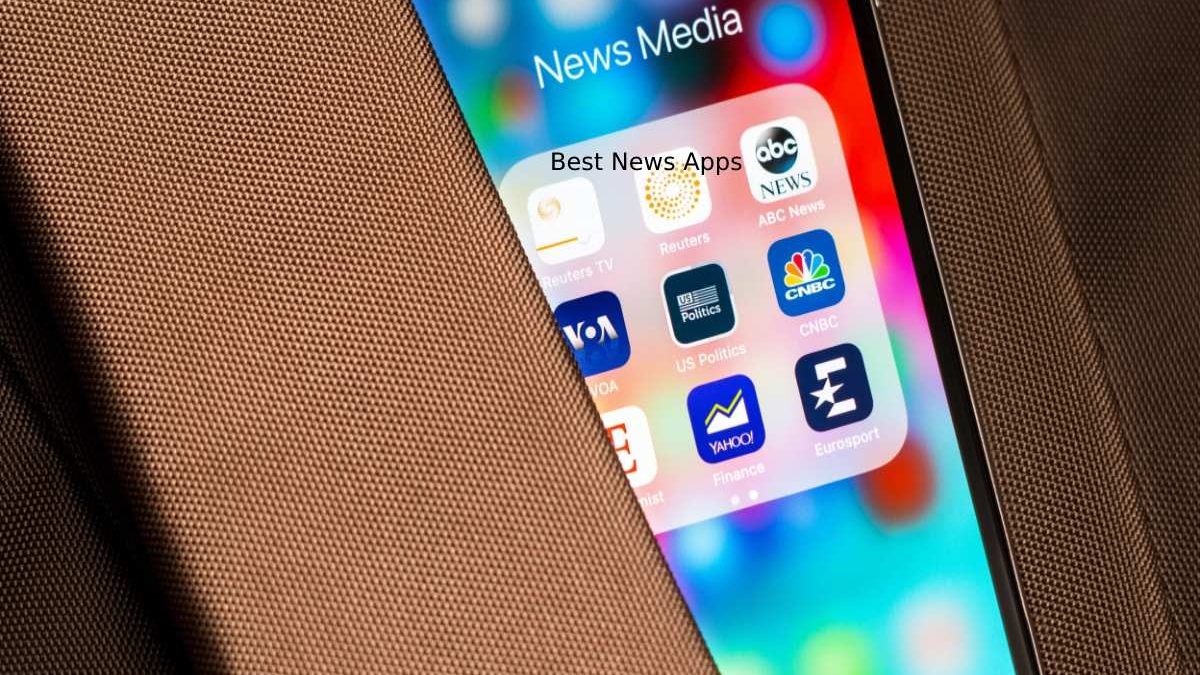 Dailyhunt (Formerly NewsHunt)
Best news  app looks to bring you some of the latest news from different newspapers in different states. Though it uses newspapers as its primary sources, you can also be sure to get instant news updates. What makes NewsHunt Stand out from most other news apps is that it liaises with the most reputable news sources and established newspapers to deliver the latest news to you; hence, you can always be sure that the information they provide is authentic trustworthy.
Language Supports Hindi, Tamil, Malayalam, Kannada, Telugu, English, Marathi, Bangla, Gujarati, Odia, Punjabi & Urdu.
Available On: Android, iOS
 The Hindu
The Hindu News App
If you are looking for a news company that has been in the market for a long time, then The Hindu is the best news app for you since it is one of the oldest and most reputable Indian newspapers. Its app version is free and has a straightforward UI, and it is widely known for its speed even in areas with a slow internet connection. If your device does not have a lot of space, there is no need to worry, as The Hindu comes with a petite file size across all platforms.
Language Supports: English
Available On: Android, iOS
The Times Of India  Best News Apps
The Times Of India News App
This app always aims to bring you news in briefs or shorts, making it easier for those who live a fast-paced life to access information on the go. This app comes with a Live TV that will help you catch up on the latest news pieces coupled with morning and evening updates. Another exciting feature with this app is the "Offline reading" feature that allows you to read the news offline even when you do not have an internet connection. It is no surprise that most people consider this app the best English news app in India.
Language Supports: English
Available On: Android, iOS
 NDTV Best News Apps
NDTV News App
Being an app from a leading news channel, you can ensure that the NDTV news app will keep you updated with the latest news from a very reliable source. With this app, you also have the option of following some of your favourite TV shows from NDTV media. Although the app is free, you can still subscribe to the premium version to gain access to high-quality TV and remove advertisements from the app.
Language Supports: English
Available On: Android, iOS, Windows Phone
NewsBytes Best News Apps
NewsBytes-Best News Apps In India
NewsBytes News App
This is another app for those people who are always busy and do not have the time to read lengthy pieces of news. Whether you are relaxing, travelling or at work, then you can count on this app as it aims to reduce the information relayed to you since it presents news to you in concise 3-4 key bullet points. You also can personalize the categories that most interest you to access your favourite type of news easily.
Language Supports: English
Available On: Android
Related posts