Market Evolved In The Last Few Decades
Computer World Blog, 1 year ago
0
5 min

read
172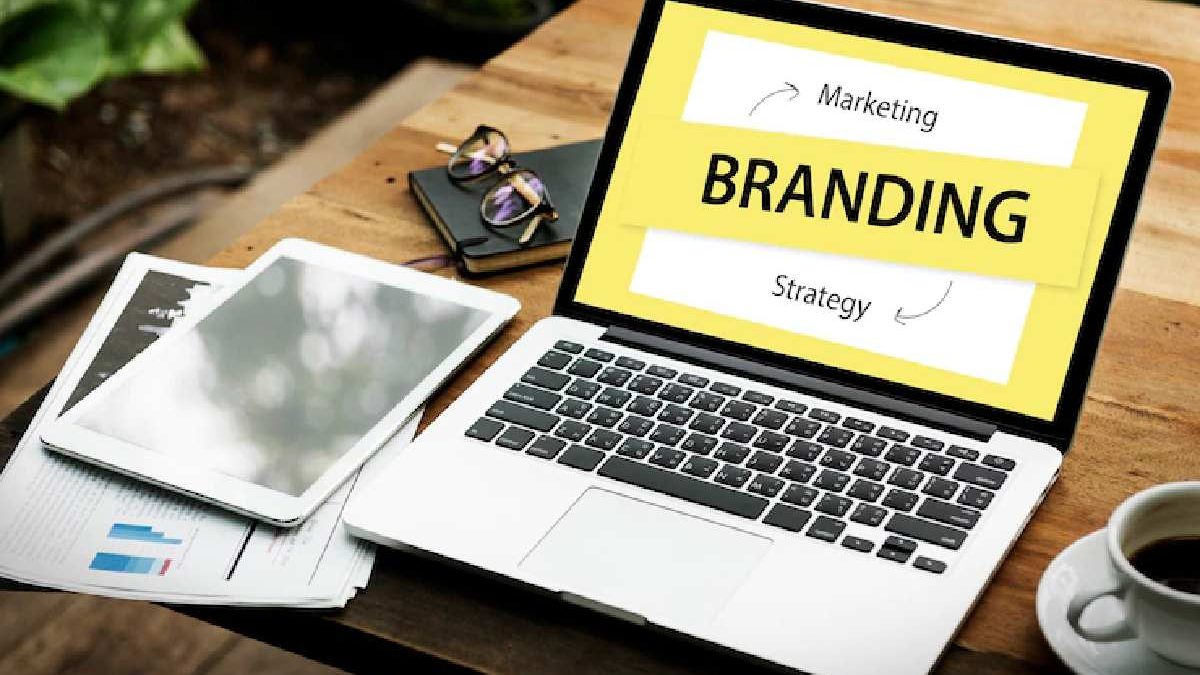 How Has Market Evolved In The Last Few Decades
Market Evolved in the Last Few Decades .Why are you interested in the evolution of marketing? If you think this is a waste of time, think again. Is it better to anticipate change or be hit by it?
I'm not claiming that it's possible to predict changes in marketing, but I guarantee that if you're aware of how marketing is evolving and its cycles, you won't be surprised when the next big thing comes along.
In this blog post, I will start with the beginning of the evolution of marketing. Then, I will skip the centuries by briefly explaining the significant changes in the evolution process up to the age of digital marketing.
Then I will partially delve into the era of inbound marketing and finally analyze what is to come in the evolution of marketing.
Market Evolved
The evolution of marketing before Internet Marketing has been around since ancient times. In China and India, sellers tried to persuade buyers with their communication skills. In Rome, gladiators were paid for using goods.
Everywhere the general public looked, marketers saw an opportunity. If you put it that way, in principle, nothing has changed.
Well, that's not entirely true, although it's been that way for a long time. More specifically, up until this millennium, when marketing went from inbound to outbound.
The techniques, medium, and relationships developed and had such a significant impact on everything, including marketing.
These are the media that have as advertising marketing tools over time.
Reducing product costs and building infrastructure have made it easier than ever for consumers to purchase items.
After World War II, business intensified, and competition increased, creating the need to use the capacity to sell goods and services.
In the 1960s, direct selling, marketing management, and strategic marketing planning became an integral part of the business.
The next significant shift happened in the 1990s when companies realized that building brands would ncrease their market share.
Pepsi
To understand how marketing has progressed over time, I recommend reading The Evolution of Marketing by D. Steven White.
added two more epochs to the widely accepted theory that marketing had five stages of evolution:
The Easy Trade Era (until the Industrial Revolution)
Production epoch (19th century to 1920)
The Age of Selling (1920 – 1940)
Marketing department era (the 1920s–1960s)
Marketing Firm Era (1960–present)
Steven White proposed two more epochs of marketing:
The Age of Relationship Marketing (the 1990s to 2010s)
The age of social/mobile marketing
Epochs of Marketing, Market Evolved In The Last Few Decades
In fact, after the production era, marketing has evolved in 20-year cycles, so it makes sense to add to the classic theory.
The abovementioned changes can be confirmed since the 1990s when companies started to focus on branding.
Of course, this is all oversimplified, and we could argue that cycles have shortened in the last few decades, but let's leave that to academic circles.
It is important to note here that marketing has developed dynamically and will, of course, continue to do so. Therefore, companies need to adapt to stay competitive.
Now let's take a closer look at what was happening online and how it's grown so much in less than three decades.
Digital Marketing – The Beginning, Market Evolved In The Last Few Decades
The time digital marketing was first used in the 1990s when the Internet was gaining commercial importance. However, it took more than an era to become the leading platform for marketing activities.
Tim Berners-Lee started the World Wide Web project in 1991, but it all started three years later when the Netscape market browser was released.
Yahoo
Yahoo (1994) was one of the few companies to make big profits through online marketing.
It is what Yahoo looked like in 1995. In its first year, Yahoo received 1 million hits, which was a signal for companies to optimize their websites to achieve high rankings.
Other search engines followed, including HotBot, LookSmart, MSN and Google. Email, search engines and websites have become invaluable tools for (again) outbound marketing.
The Internet continues to grow, and the opportunities to search and search for anything have grown every day.
It fundamentally changed marketing forever. It was a transition from outbound marketing to inbound marketing.
New Era – Inbound Marketing,
An excerpt from Voltier Digital's infographic highlights the critical differences between the inbound and outbound sellers.
The inbound marketer vs the outbound marketer
To successfully keep up with these advances today, every B2B or B2C oriented business needs to invest in search engine optimization: SEO, content, social media, and email marketing as essential elements of your strategic marketing plans.
All these parts were and are still in development and strongly influence the evolution of marketing. Let's see how.
SEO
Since the dawn of commercial internet use in the mid-1990s, achieving high rankings on search engine results pages (SERPs) has been the goal of internet marketing.
However, one moment can be considered pivotal in the history of search engine technology and digital marketing in general: the birth of Google. Google started in 1998.
Now I will say a few arguments about Google's SEO factors in its algorithms.
As you read about it, try to think of all the implications for the evolution of marketing and understand the scale of the development.
For example, if your website rapidity is very low, you cannot expect high rankings because Google is not interested in serving slow websites to its customers.
Related posts