New Smart WiFi Router 6. Maximum SPEED and Coverage at Home!
Computer World Blog, 2 years ago
3 min

read
243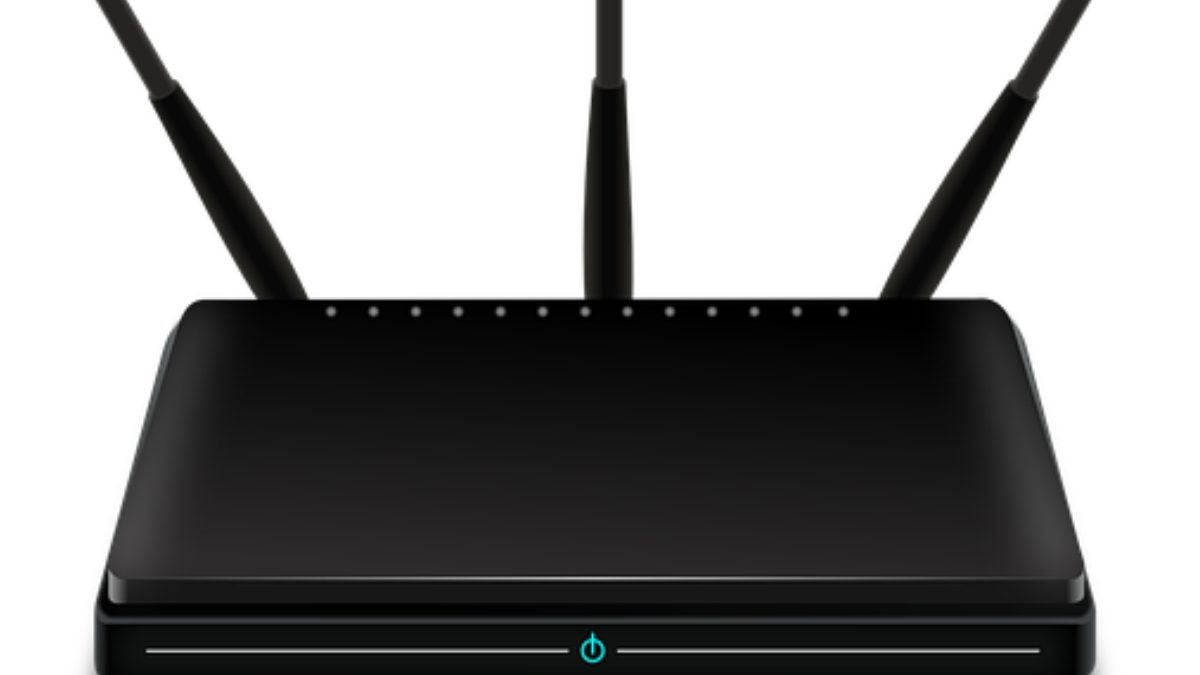 Welcome to WiFi 6, already integrated into the Smart 6 Amplifier and in the new Movistar Smart 6 Router , whose roll-out will be gradual and commercially launched later through all Movistar's marketing channels.
This new device offers customers the best connectivity required by the new services and uses of WiFi at home. Allowing you to make the most of your capacity to enjoy benefits such as video calls, online gaming, or watching content on demand on Movistar Plus+, Netflix or Disney+.
Let's see below all the features of this new router and how to get the most out of your connectivity with Movistar.
How is the New Router Smart WiFi 6
With this new Smart WiFi 6 Router. You will have a speed up to 3.5 times higher and 25% more coverage than with the current Smart WiFi Router. Which will make the new device provide a much more powerful connection intensity.
It also increases simultaneous data traffic. So you can connect more devices simultaneously and enjoy the maximum performance on all of them. Creating a single WiFi network for the whole home with the same name and password.
Another feature of the new router is that the behavior of the band steering has optimized. Which allows devices to automatically switch from the 2.4 GHz band to the 5 GHz band. Always being connect to the WiFi network that the best signal and speed offer at all times. In addition to band steering, it has  roaming features enabled for customers to seamlessly switch between bands and repeaters if a  Smart  6 Booster is connect .
More Advantages of the New Device
The design is constant with the Hogar Movistar family with a compressed size of 22 x 19 x 4 centimeters. The new router is placed vertically to take full advantage of the WiFi features of its nine inner antennas (5 for 5 GHz and 4 for 2.4 GHz ).
Light pollution is minimize thanks to its LED lights, reduced size, number, and power. In addition, it offers greater energy efficiency since, thanks to its advanced technology. Devices connected to the WiFi 6 network use less battery and energy.
All this is Summed up in:
More speed – Connection speeds of up to 4 Gbps.
Maximum Coverage – An improved coverage range.
More connected devices: 40% more capacity.
Better overall WiFi connectivity performance thanks to more efficient management of connected devices.
Increased security thanks to the WPA-3 standard.
Creation of a single network for the entire home, both in 2.4GHz and + 5GHz.
Ensures minimal power consumption on connected devices.
Comparative infographic between the Smart WiFi Router and the new Smart Router 6.
Get the most out of your connectivity
The new Smart WiFi 6 Router offers many advantages so that users can enjoy the Internet with the best features. All this from the first time you install and connect it since anyone can install it at home if you have a previous fiber optic installation.
On the other hand. It is compatible with Movistar's WiFi Mesh solution that allows more excellent coverage in areas with a weak signal. Therefore, it is only necessary to have a Smart WiFi Amplifier.
In addition, you can add the Smart WiFi 6 Amplifier to your network, improving home connectivity, increasing the hurry and coverage of the signal. And placing it as an access point if you want all the wireless devices in your Movistar Home to benefit from the new WiFi 6. Or in sign repeater mode to extend the range of your current network.
Connectivity can also be manage through the Smart WiFi mobile app to get the most out of connectivity both inside and outside the home.
Related posts